Last month, I designed and illustrated a poster for Know Your City's World's Largest Sing-A-Long event. Here's the poster:


And here's a larger version of the main image (members of the crowd include a Where's Waldo type guy, an elf, Marge Simpson's hair, a cat, and someone throwing devil horns):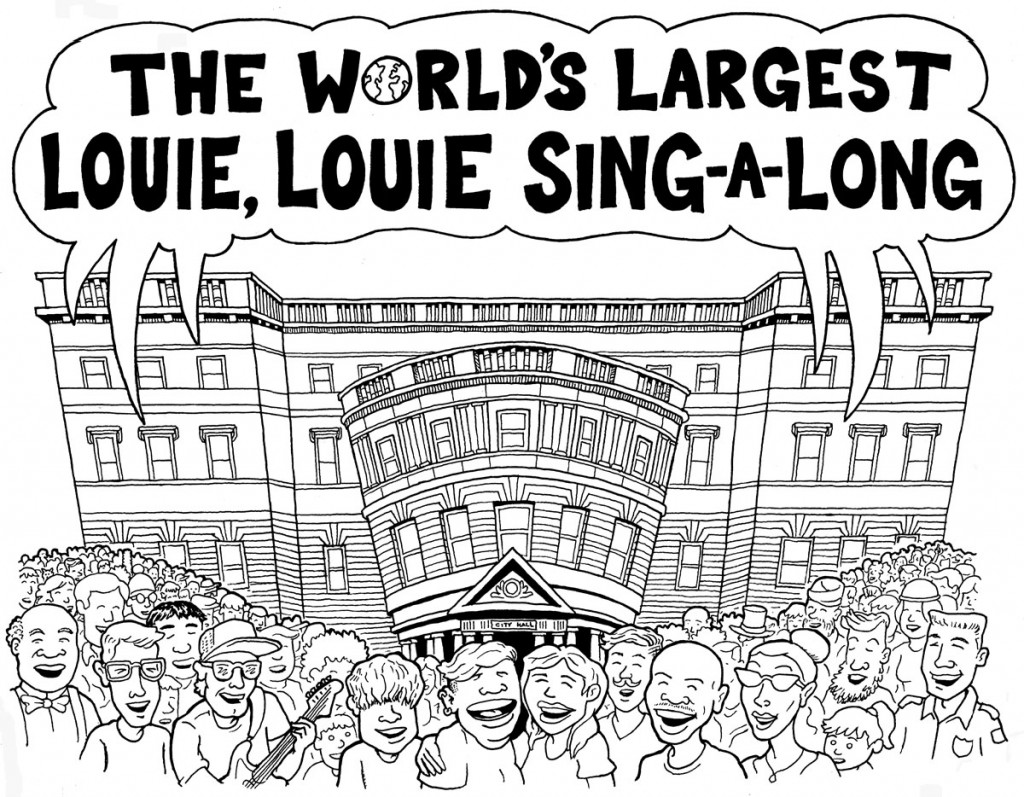 I didn't get a chance to make it to the actual event, but it was fun project to be a part of. I hadn't designed a poster in probably about 8 years, but it reminded me how much I enjoy doing it. If you need a poster made, hit me up at khris.soden@gmail.com.