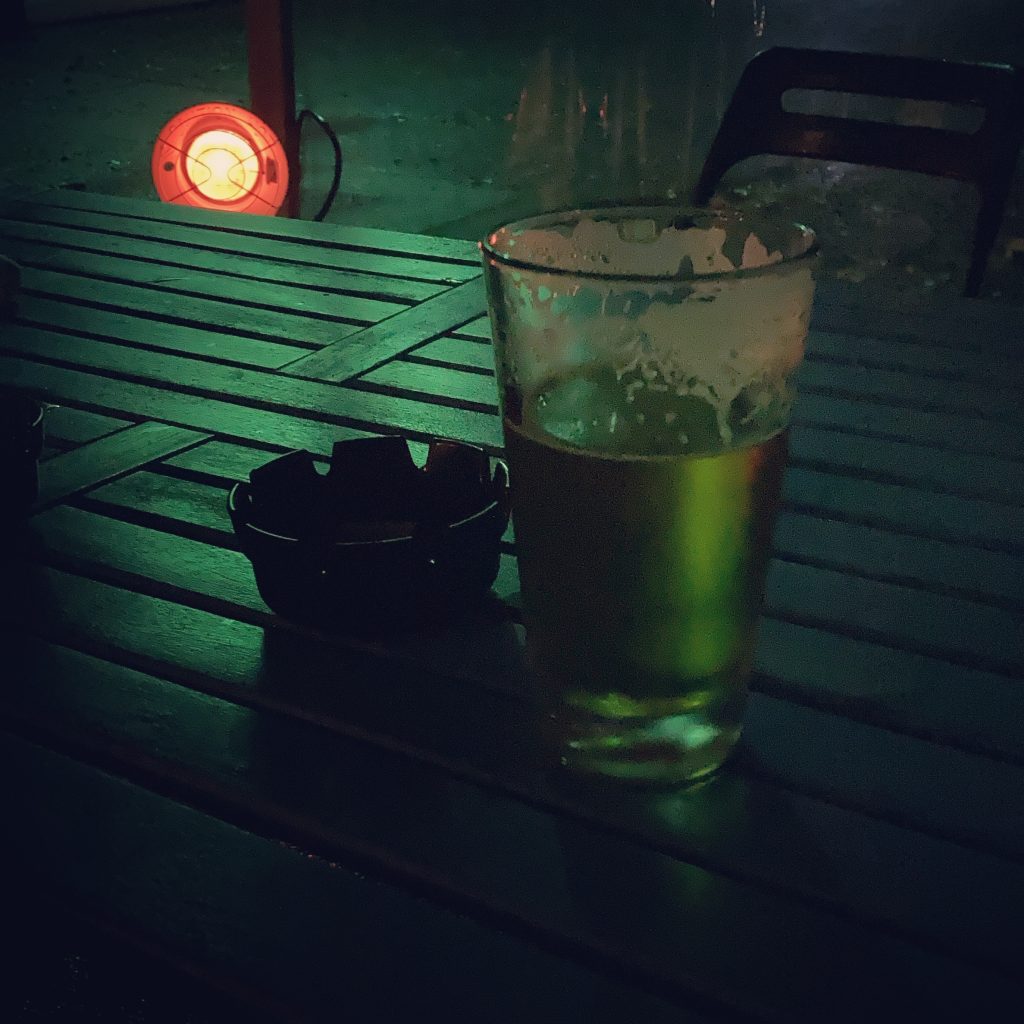 With coronavirus cases growing exponentially, Oregon Governor Kate Brown has ordered the state back on shutdown for two weeks, with Multnomah and some other counties being shutdown for four weeks (at least). I'm not mad about it or disagree with it, but this is an absolute nightmare for owners and employees of restaurants and bars – especially bars.
The first lockdown was incredibly hard for lots of service industry people, but this one is going to be even worse because there's no financial support coming from the federal government for everyone affected by this. Theoretically, there's unemployment for people, but Oregon's unemployment system has not exactly been weathering the pandemic very successfully. We've already seen a ton of restaurants and bars permanently close since the pandemic started and this is probably the death knell for a large number more.
If we had a competent federal government, maybe we wouldn't be here, but I think that we also needed a competent response by the public. Last night, when the above picture was taken, my wife and I were at a bar with outside seating spaced reasonably apart, having a last beer before they closed indefinitely. A patron from a nearby table came over, mask-less, and bummed a smoke off of my wife. The dude then asked,"Mind if I sit with you while I smoke this?"
"Uh, no, you can't. We're pretty concerned about the virus." I gestured to our masks.
"Huh. Okay. Fine. By the way, you don't need to wear a mask."